Kaufman Receives Patent On Robotic Laner
On October 10, 2017, KES received approval for patent #9,783,375 B2 for our robotic laner.
The new Robolaner from KES is a stand-alone piece of equipment that can be placed over a single lane infeed conveyor. This laner can accept a (1) lane infeed and divert into (4) outfeed lanes for the tier formation of containers. The uniqueness of the KES Robolaner solution is that all the diverting motion of the laner is accomplished with a Fanuc robot. Traditional laners use a multitude of servo or stepper drives to accomplish the Cartesian moves to create the lane diversions. The Fanuc robot has a higher mean-time to failure than a traditional drivetrain would as well as simpler fine-tuning of the lane positions.
Additionally, the lane assembly is width adjustable for differing container sizes and this is accomplished without tools. The laning assembly was designed around the idea of no to low maintenance required therefore the pivot bearings are sealed for life and the telescoping rails are vee-wheel design and require little lubrication.
The Robolaner is considered a robot cell and is therefore safeguarded according to the RIA safety standard for robotics. It has interlocked access doors formed of transparent Lexan and allows easy vision by the operators into the operation of the machine.
Robo-Laner, Full Layer Plastic Bottle Palletizing System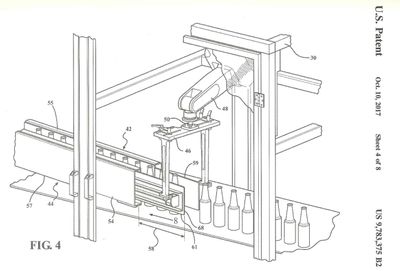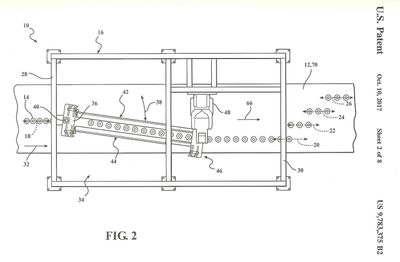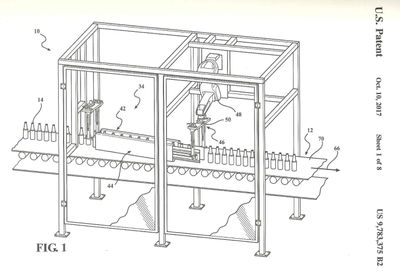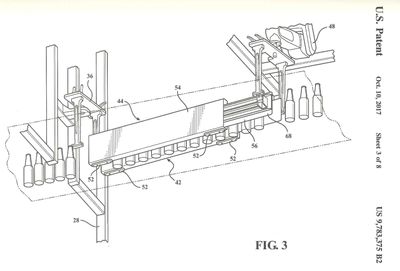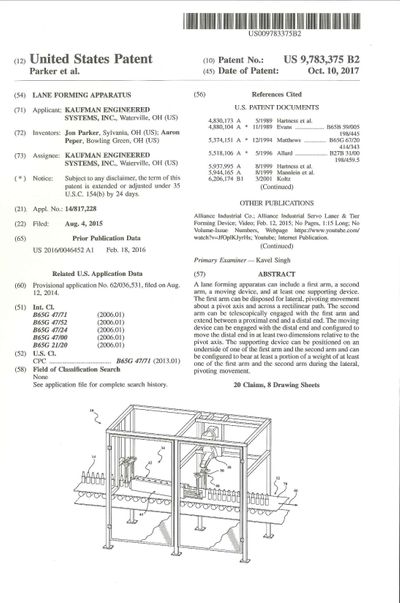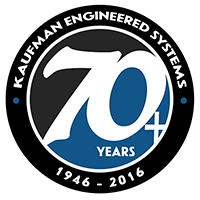 Kaufman Engineered Systems is a premier integrator for FANUC robotics offering robotic palletizers, stretch wrapping machinery, automated packing machines, food packaging machines, high speed packaging and other robotic handling systems. Kaufman is your single source manufacturer for complete end of line automated packaging since 1947.
Kaufman palletizer offerings:
NEED TO AUTOMATE?
Let the line automation experts customize equipment in our research and development lab to suit your system requirements. Dedicated testing for robot speed and utilization, product pick ability and turning. We have all the tools needed to customize a system to fit your unique product needs.